The most important part of any makeup look is the eyes. Eye makeup is what allows us to truly transform ourselves; the right smoky look can turn us into red carpet-worthy vixens, while a brightly colored look can help us to show our creativity and personality to the world.
While it seems like it should be easy, many of us struggle with applying it. Just because you haven't learned yet doesn't mean that you don't have it in you to master eye shadow application. Here are some tips to help you learn how to apply your eye shadow.
>>> 4 Tips To Clean False Eyelashes After Removing
Chose the Right Tools
If you think that you're going to get a professional finish with the little sponge-tip applicator that comes with your eye shadow, think again. Most professional makeup artists just discard those when they open up a new quad or palette. The only way to get a professional finish is with eye makeup brushes.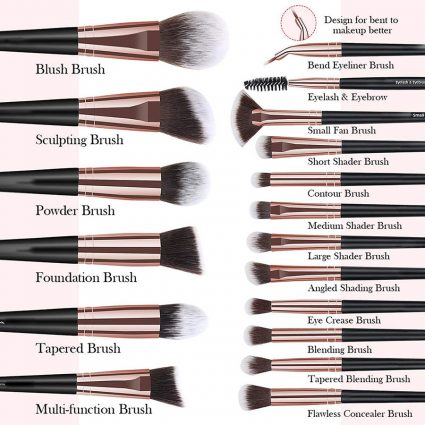 Makeup brushes run the gamut from very expensive, to mid-range to dirt cheap. Don't bother with the cheap brushes, as they're too coarse and rough to be workable. Mid-range brands are a great place to begin building your collection. If you want to invest in a few pricier options, pick a flat shading brush or a dome-shaped contouring brush, as these are the most used eye makeup brushes.
Learn Very Basic Color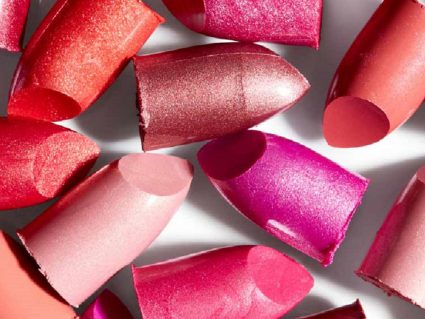 Like something from a question on a college art history test. In reality, it's simple. Color theory refers to the way that colors work off of each other. Many professional makeup artists have an advanced understanding of color theory, but you'll only need a basic one.
One of the cornerstones of color theory is the idea that certain colors aren't complementary with each other. Generally, "cool" colors, such as blues and violets, will work together beautifully, as will "warm" colors, such as deep oranges or browns. Don't try to be too experimental when you're first learning eye makeup techniques. Keep colors in the same families together and you won't risk creating a clashing, confused look.
Eye Makeup Should Go From Light (Inner Corner) to Dark (Outer Corner)
>>> 5 Essential Tips to Take Care Your Eyes
Always work from light to dark when applying your eye makeup. In the inner corners of your eyes – as in, closest to your nose – you should be applying light whites, creams and ivories. In the center of your lids, place a medium shade. On the outside of your eyes – the outer corners – apply your darkest shade. Using a very fluffy, loosely packed brush, gently blend the lines so that the colors seem to transition into each other easily.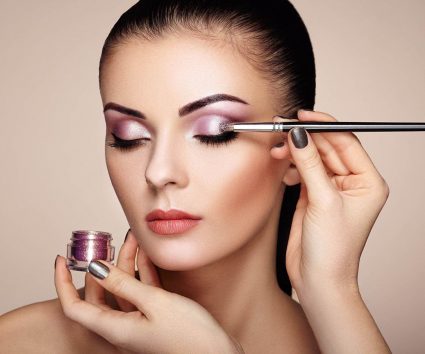 You can add to this basic technique as you get better with practice. Other basic guidelines include adding the same white or cream from your inner corner to your brow bone or deepening your socket crease with a dark shade.
Watch and Practice DIY
>>> 4 simple steps to make your own branded eyelashes packaging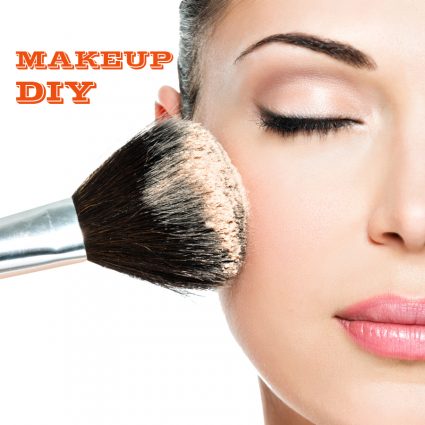 The three tips are the basic things you need to know to begin applying your eye shadow. However, you won't get great just from reading this article. The key is to practice often, watch tutorials and learn to perfect what works for you and your unique face. Ultimately, if you stick with it, even you can learn how to apply your eye makeup like a professional.
For more information on how to start doing eyelashes business and custom your own packaging / labelling please contact us:
GREENFOR an Eyelashes Manufacturer from Vietnam
Specializing in 3D Silk Band Eyelashes, mink faux eyelashes, Double-ups Eyelashes, eyelash extensions.
Website:   https://eyelashsupplier.com
Email: info@eyelashsupplier.com
WhatsApp/ Viber/ Messenger : +84904047155
Factory location: Lot VII.11.1 Thuan Thanh 3 Industrial Zone, Bac Ninh Province, Vietnam