Material is the main different in between 3D silk band eyelashes and mink eyelashes. The 3D silk Band eyelashes are made of from nano Synthetic fiber while other are made of from animal fur.
>>> What is different between Strip eyelash and eyelash Extensions?
3D silk band eyelashes
3D silk band eyelashes are made of from man-made materials, including plastic, and pigment color, in some cases it named and used as synthetic hair. These lashes are the most common and are selling at reasonable prices. At the very first, the synthetic lashes are shiny, heavy and not looking naturally.
>>> How Many Times Can 3D Silk Band Eyelashes Be Reused?
Recently, thanks to the development of fiber technology, synthetic hair is used more widely, such a wig, and a small portion of higher quality for producing false eyelashes. There are higher grade synthetic lashes available that look more natural like silk eyelashes, faux mink eyelash, 3D silk eyelashes are fabricated with high end fiber and featured by hand. Especially, 3D silk eyelashes are designed and created 3 dimensional.
Each pair is handcrafted, delicately curled and layered for a fluttery, multi-dimensional effect.  In other word lashes are layered in multi angles, this feature makes your eyes more volume and smokey looking.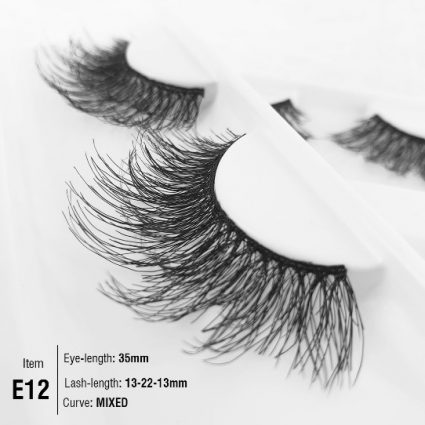 3D silk band eyelashes are featured and hand-tipped that create the lashes look more fury and naturally.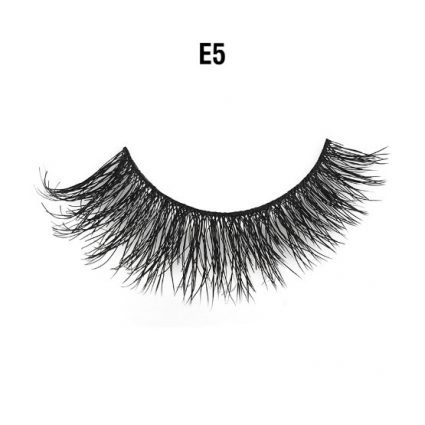 Mink eyelashes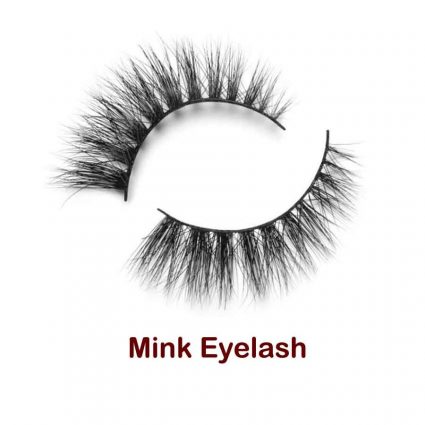 Mink eyelashes are unsurprisingly the most expensive lash you can buy. They are often made by hand and are composed of fur from the tails of the mink, an animal that is found in the wild. When this critter is captured for its fur, it can live in cramped, enclosed conditions.
>>> Is Mink Eyelashes Cruelty free?
If you live a cruelty-free lifestyle and stay away from animal products, this would not be the lash for you. In recent years, mink fur lashes have been the subject of serious controversy, both within the beauty industry and outside it. However, those who swear by them state that they are comfortable, frame the eyes well, and give the appearance of natural-looking, feathery lashes. A few companies are dedicated to making sure their mink lashes are cruelty-free, so it is worth it to do a bit of research before purchasing.
For more information on how to start doing eyelashes business and custom your own packaging / labelling please contact us:
GREENFOR an Eyelashes Manufacturer from Vietnam
Specializing in 3D Silk Band Eyel ashes, mink faux eyelashes, Double-ups Eyelashes, eyelash extensions.
Website:   https://eyelashsupplier.com
Email: info@eyelashsupplier.com
WhatsApp/ Viber/ Messenger : +84904047155
Factory location: Lot VII.11.1 Thuan Thanh 3 Industrial Zone, Bac Ninh Province, Vietnam