The below tips will guide you how to apply eyeliner stay longer. Don't you just love that gentle swipe of eyeliner that perfectly defines your eyes? With very simple touch ups, you can totally make your eyeliner stay longer on your eyelids. This is something common every women deals with on daily basis. But this doesn't mean that we should give up on wearing eyeliners. All you need is few trick and tips to make that eyeliner stay longer.  
>>> Applying Fake Lashes – advices from experts
In order to make your eyeliner stay longer, you must start off with washing your face very well. The eyeliner is more likely to smudge with oily skin and eyelids.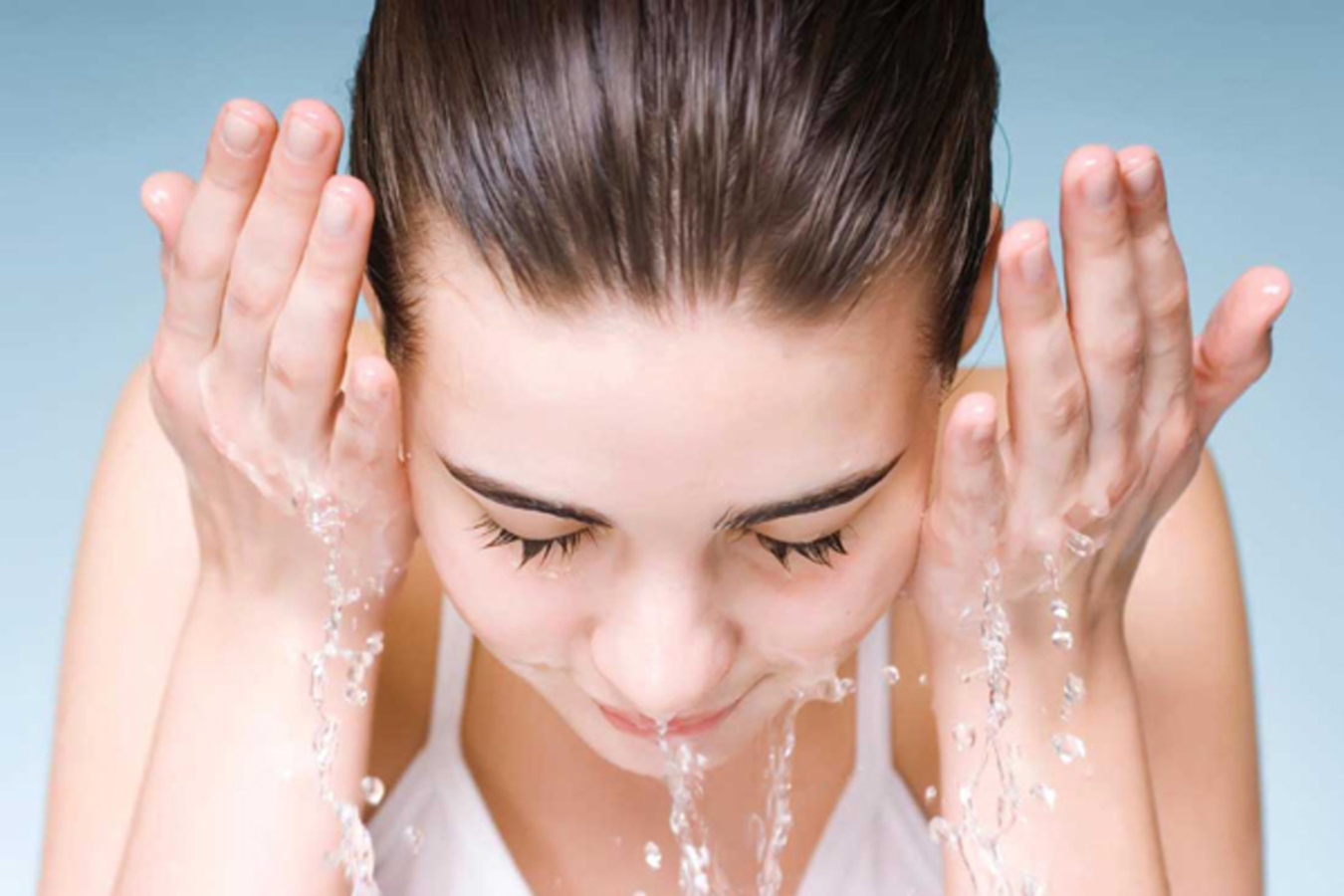 After you wash your face, make sure to apply eye primer on your eyelids and around your eyes, because it's simply the best thing that will make your eyeliner stay all day long.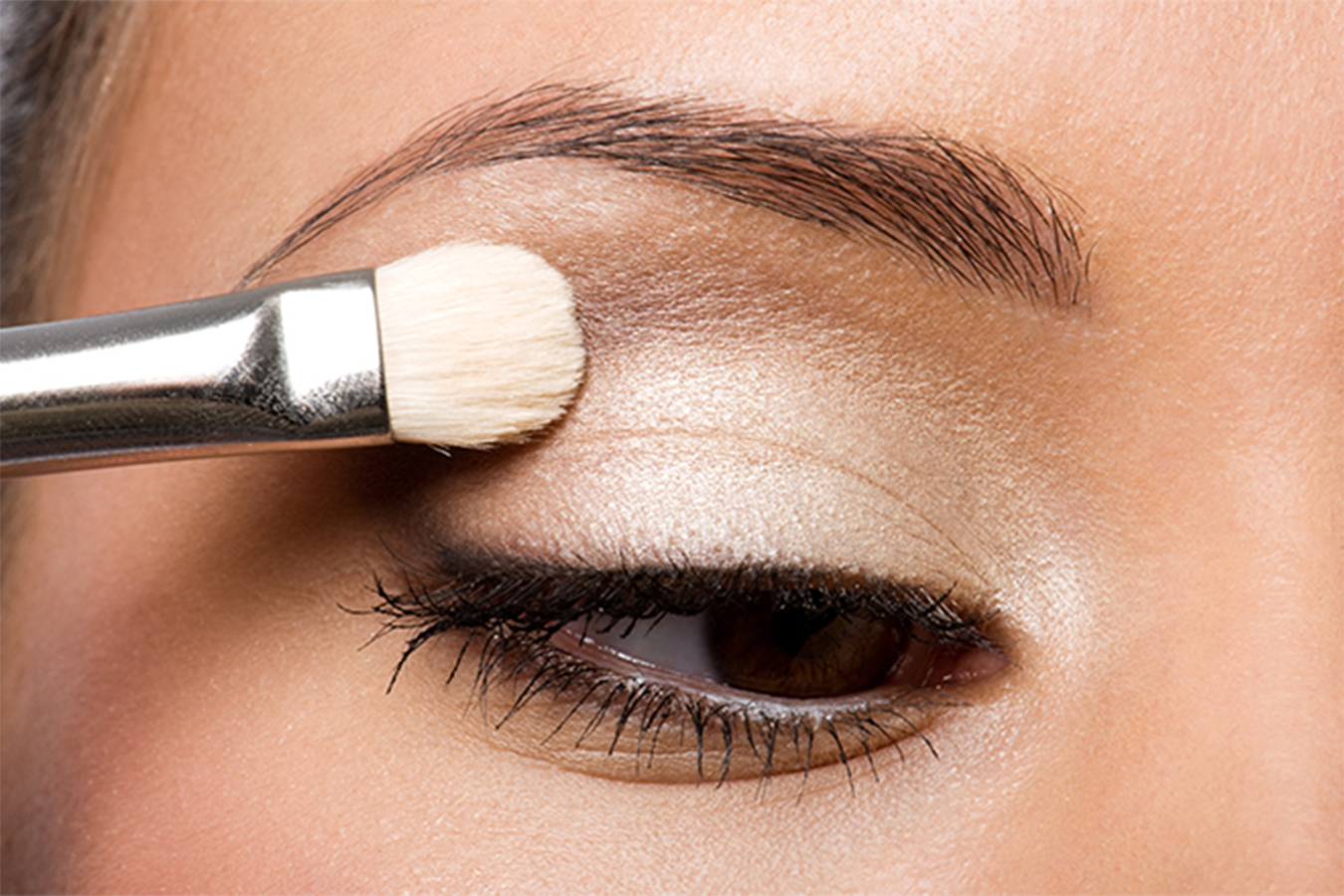 If you want your eyeliner to stay longer, you can simply apply matte foundation or concealer on your eyelids before applying eyeliner. As the matte foundation adheres to your skin, your eyeliner will find a fine base to stick to.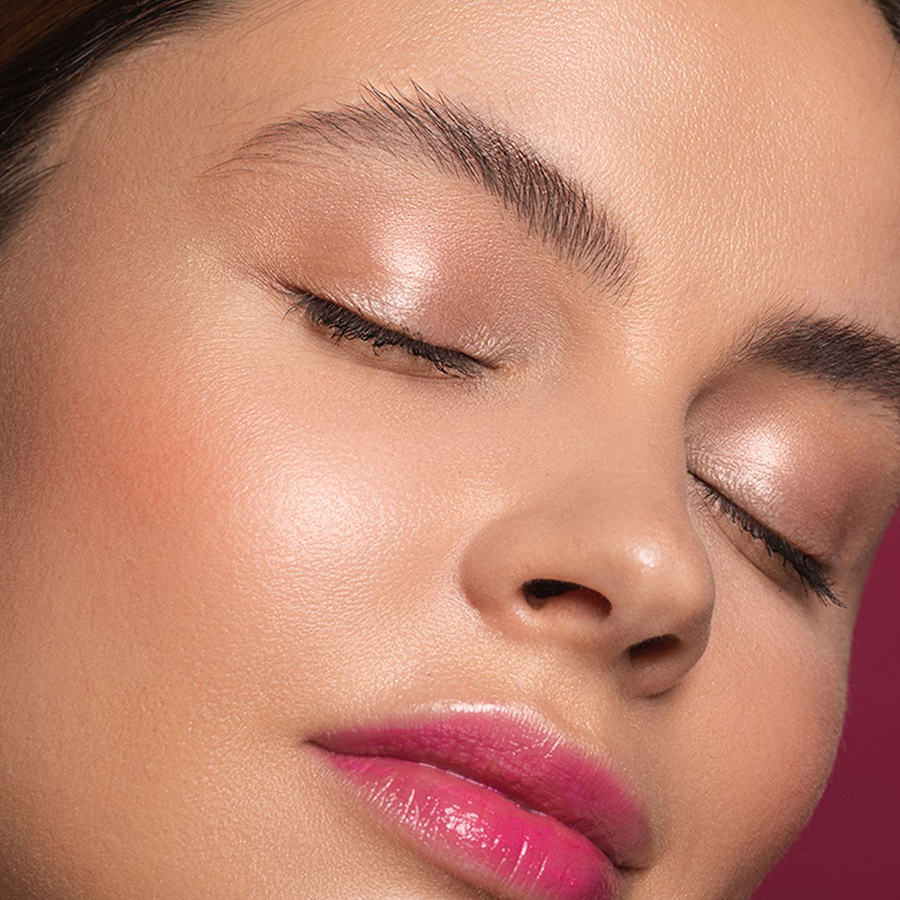 Another great trick, is to dust a little bit of translucent powder on your eyelids right after you apply the eyeliner and eyeshadow. This will help your eye makeup stay put and prevent it from smudging.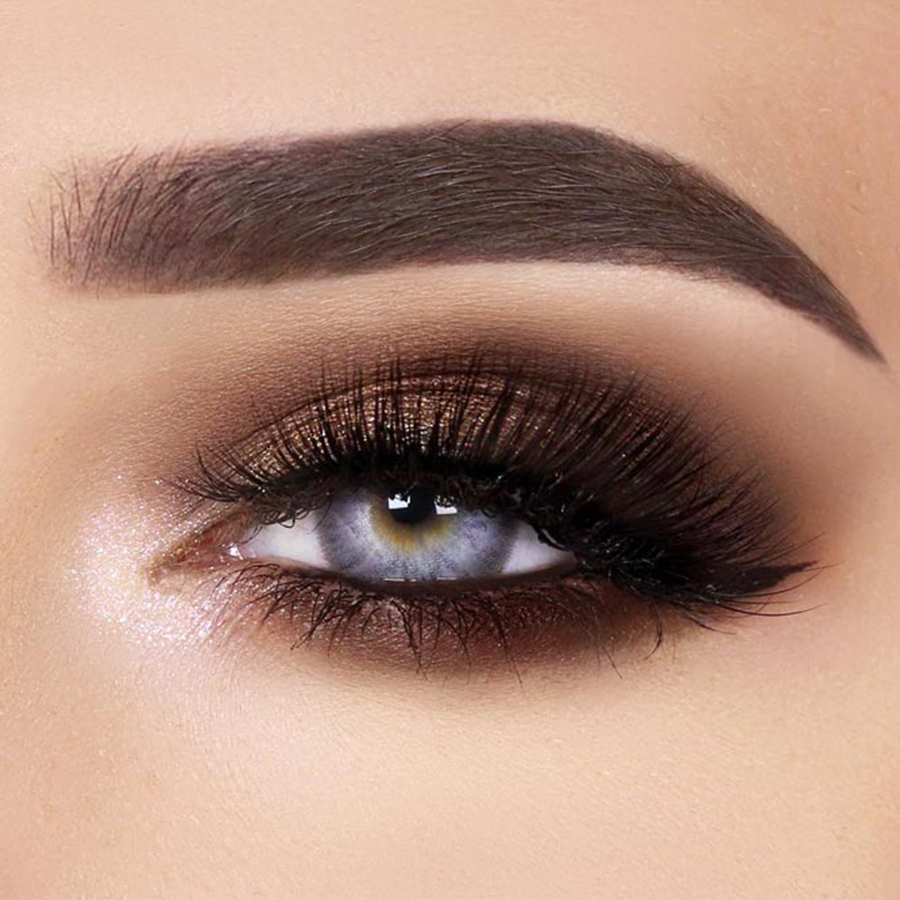 Do not apply multiple layers of eyeliner as this will only make your makeup look messy. Instead, you should apply another coat of dark eyeshadow over the line of your eyeliner and it will stay on better.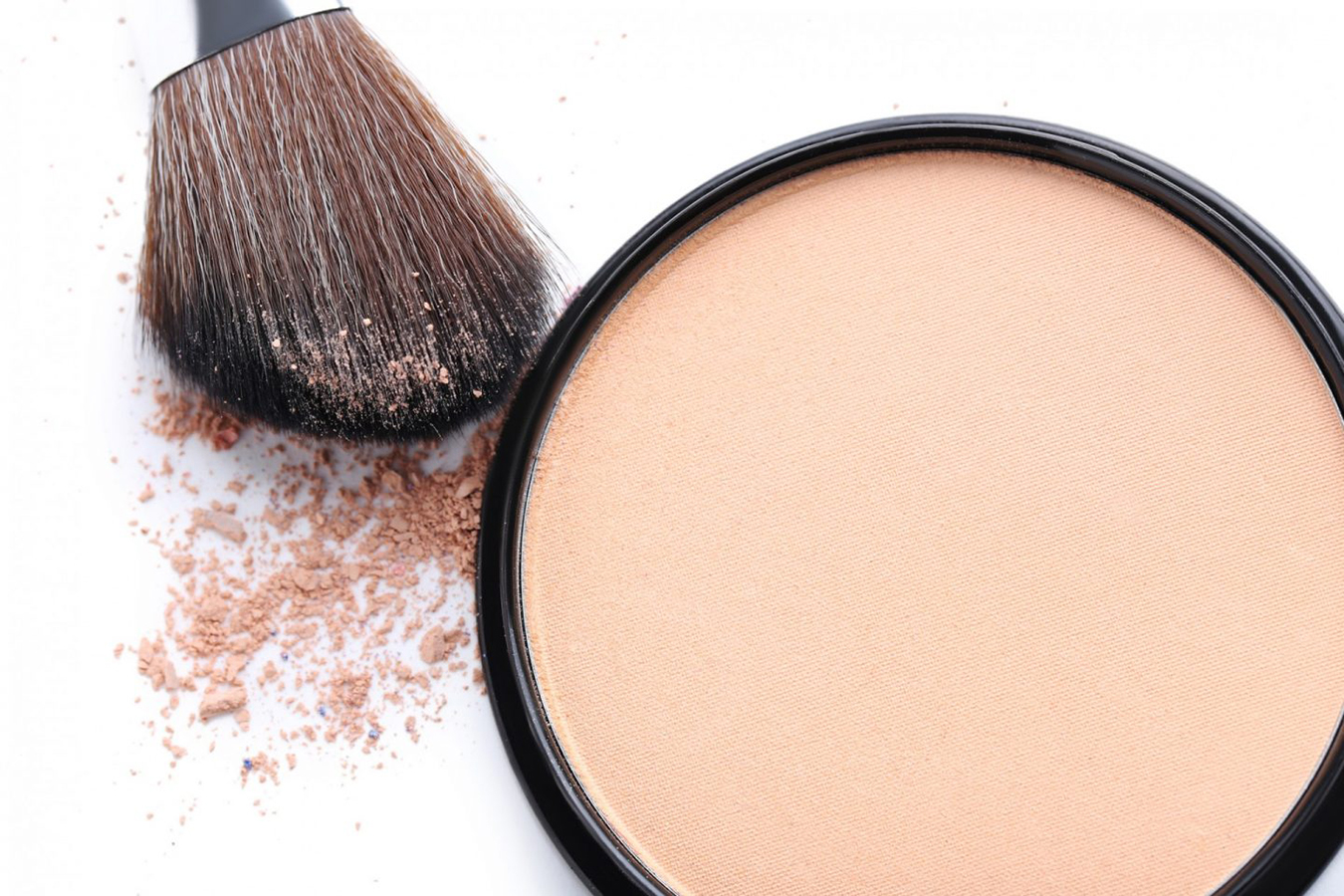 After you're done with your eye makeup, spray some makeup sealer over your eyeliner and your whole face. This will make your entire makeup look stay almost all day long
>>> What is different between Strip eyelash and eyelash Extensions?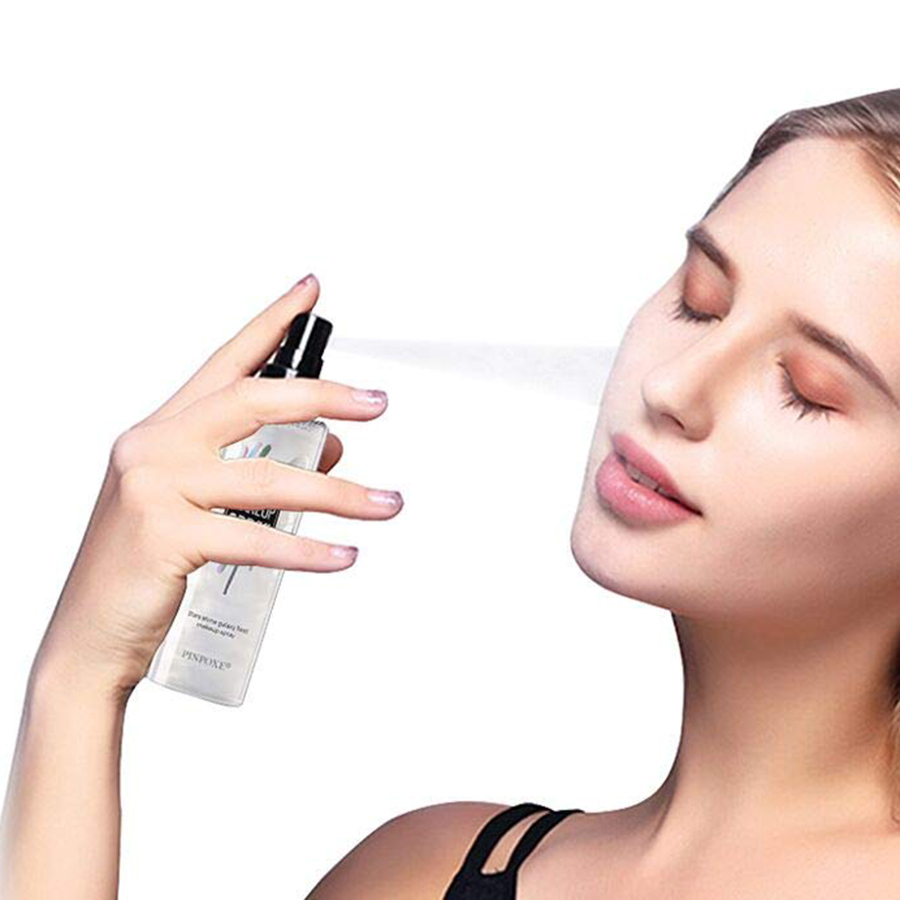 Have you noticed that your eyelids tend to get really oily? If you have oily skin, change your usual eyeliner and use a waterproof one, its strong formula will ensure that your eyeliner stays longer.
>>> Which packaging should you choose for your own brand?
For more information on how to start doing eyelashes business and custom your own packaging / labelling please contact us:
GREENFOR an Eyelashes Manufacturer from Vietnam
Specializing in 3D Silk Band Eyelashes, mink faux eyelashes, Double-ups Eyelashes, eyelash extensions.
Website:   https://eyelashsupplier.com
Email: info@eyelashsupplier.com
WhatsApp/ Viber/ Messenger : +84904047155
Factory location: Lot VII.11.1 Thuan Thanh 3 Industrial Zone, Bac Ninh Province, Vietnam