With us, you will find a various style not only eyelashes but their packaging. Girls get more attracted to the packaging than the brands. We have been seeing lashes being packed in amazing packaging and this is a great way how you can take your eyelash business to the heights of success. In this article, we put them all in a catalogue unique eyelash packaging idea that you can try to attract more customers to buy your lashes: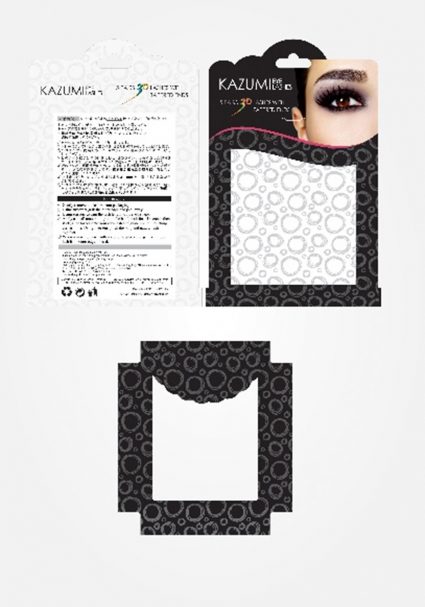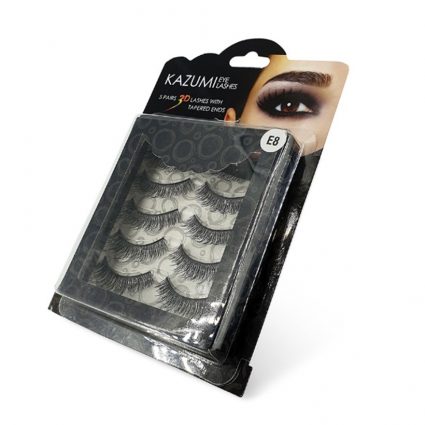 5 pair self-attached packaging
You might be surprised but yes you can use this idea to create a versatile packaging. You can take a 5 pair self-attached packaging which you can place the eyelashes then attach a transparent plastic cover with a printed card to give it a great look. Customers would surely love this idea.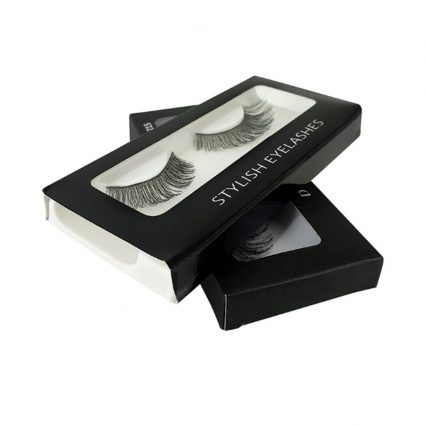 Drawer eyelash box
Get out of that boring and simple rectangular eyelash box. Try getting a drawer eyelash box. You can pull out the eyelash box like it is a drawer.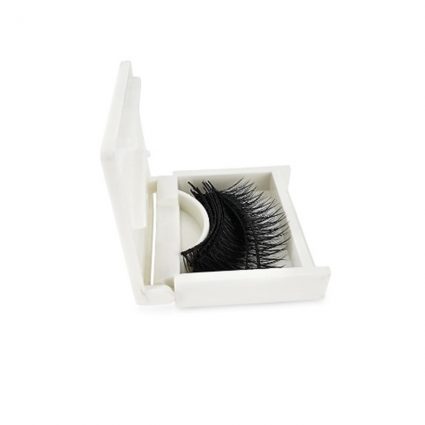 10 pair rectangular eyelash box
The 10 pair rectangular eyelash box would be perfect idea for those who work at salon, or professional use because of it cost effective. The eyelash box looks very elegant and different. Get a box that you can print a design your own brand, logo on it or you can decorate it with glitters or different colors.
Square compact eyelash box
Eyelash packaging is not always meant to be in the rectangular shape. You can use a square box to place the eyelashes. The box can be plain or shimmery. You can also print your brand's name on the top of it.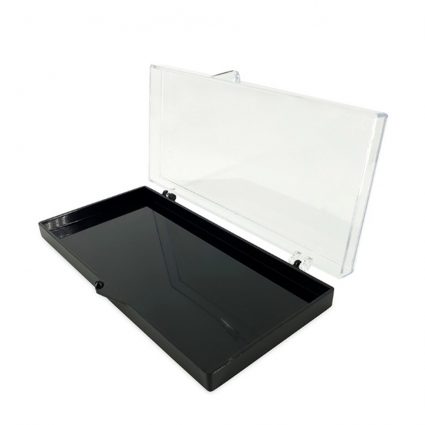 Mirror attached able eyelash box
You can use this idea with any shape of the eyelash box. Whether the box is round, rectangular or diamond-shaped, you can attach a mirror at one side of the box so that the customer can see his/her face while applying eyelashes. This is the most user-friendly eyelash box anyone can ever make.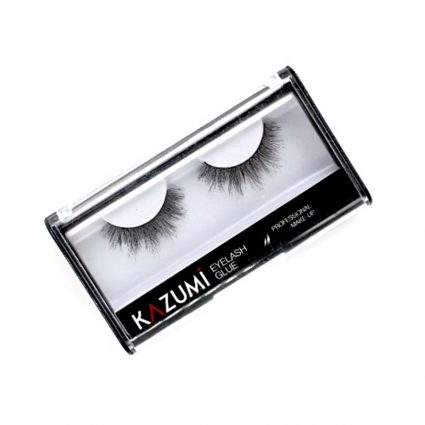 Crystal clear box
This is a very simple and unique idea but trust me, it will look amazing. Use a crystal-clear box and place the lashes. Just print your logo at the top of the box and a unique eyelash box is ready. You can also attach glitters or stones at the top to make it different.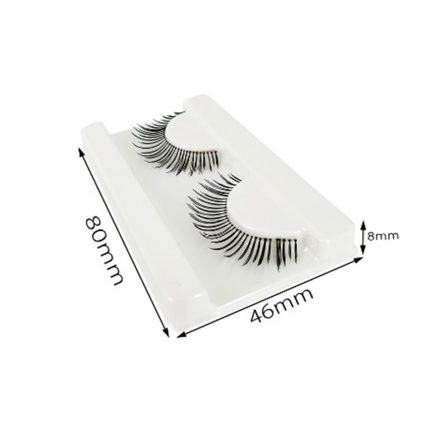 Mini eyelash hanging- box
You might have never seen eyelash hanging box but yes, you can create mini hanging box. You can create eyelash box with nylon top sealed.
If you are interested to change the old and boring theme of your eyelash boxes, then consider above ideas. Choose a good packaging company that can fulfill your dream of making unique and attractive eyelash packaging.
>> Maybe you are interested:
4 Tips To Clean False Eyelashes After Removing
What is the most common types of lashes?
For more information on how to start doing eyelashes business and custom your own packaging / labelling please contact us:
GREENFOR an Eyelashes Manufacturer from Vietnam
Specializing in 3D Silk Band Eyelashes, mink faux eyelashes, Double-ups Eyelashes, eyelash extensions.
Website:   https://eyelashsupplier.com
Email: info@eyelashsupplier.com
WhatsApp/ Viber/ Messenger : +84904047155
Factory location: Lot VII.11.1 Thuan Thanh 3 Industrial Zone, Bac Ninh Province, Vietnam