Now that you've got the basics of how to put on fake eyelashes, here are advices from experienced makeup artists!
Trial with different pairs of false eyelashes
When it comes to false lashes, one size doesn't fit all.  However, you can customize and shape them in perfectly look. You can first measure the lashes, lay them down above your real lashes. This will give you an idea of how the lash will sit on your unique eye shape and how much to cut away. Use scissor to trim, makes them more comfortable to wear and prevents them from popping up.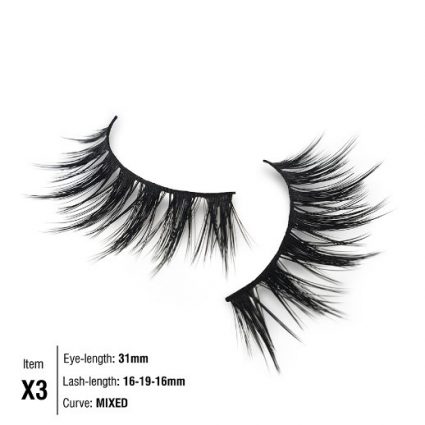 Try using half or ¾ lashes styles
In some case, you do not need to cut the lashes, as there have plenty of styles are half or ¾ lashes are ready made. The idea of half and ¾ lashes t to just the outer corners of your eye, it creates a cool cat-eye effect.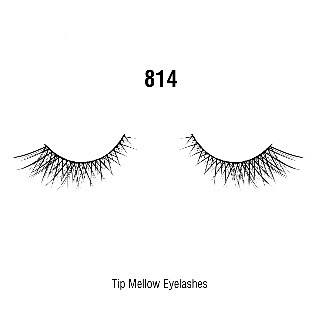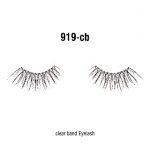 Pay attention to eyelash band
There are different materials used to produce eyelash band, such as thread band, clear band and silk band.  Among these, silk band found to be softest and thinnest.  It is so important that you choose thinner band lashes such as silk band eyelashes, it is experienced that silk band eyelashes are well bonding and lighter, easier to curve before wearing.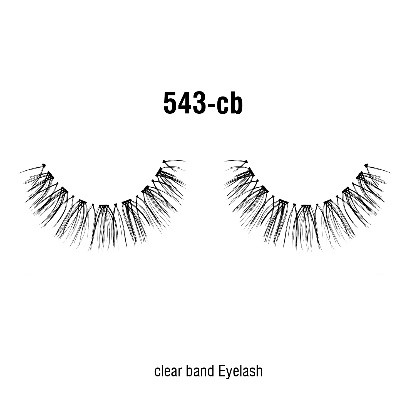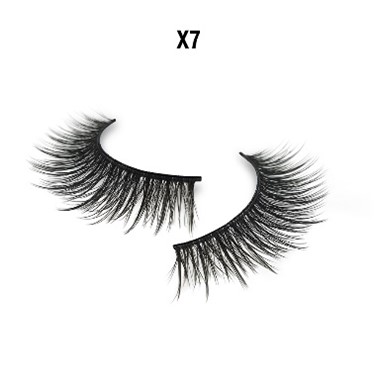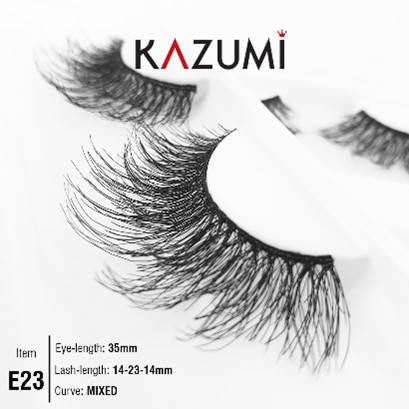 Should not apply lashes before eyeshadow and eyeliner
Adding eyelashes should be one of the last steps in your eye makeup routine. If you apply them first, you might end up with eyeshadow fallout on top of them.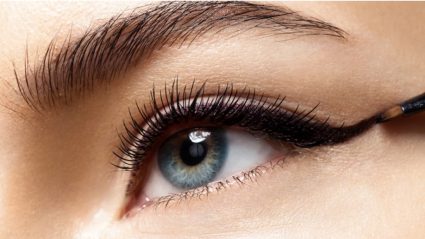 >>> Maybe you are interested:

What is the most common types of lashes?

How Many Times Can 3D Silk Band Eyelashes Be Reused?
For more information on how to start doing eyelashes business and custom your own packaging / labelling please contact us:
GREENFOR an Eyelashes Manufacturer from Vietnam
Specializing in 3D Silk Band Eyelashes, mink faux eyelashes, Double-ups Eyelashes, eyelash extensions.
Website:   https://eyelashsupplier.com
Email: info@eyelashsupplier.com
WhatsApp/ Viber/ Messenger : +84904047155
Factory location: Lot VII.11.1 Thuan Thanh 3 Industrial Zone, Bac Ninh Province, Vietnam