Regular false lash wearers will be highly aware of how expensive a good pair of eyelashes can be. They are not something that you will want to be replacing after every single use. Unfortunately, no lash will last forever – no matter the quality – and so there is a question of how many times you can actually reuse a pair of 3D Silk band false eyelashes.
 As a general rule, most fake eyelashes can be reused more than once. 3D Silk Band eyelashes can be reused up to 10 times as durable as some mink eyelashes. There are several factors that may improve the longevity of the lashes, ranging from the quality of materials used to the way you treat them. 
It is important to know that the longevity of fake eyelashes is the band material. Practically, people think that the thicker bands tend to last longer than thinner bands, as they are more durable. However, this is not true until Silk Band eyelashes are invented, Silk Bands are designed much thinner, softer and lighter and especially they are knitted very tightly to create a durable structure of eyelashes. Let discover following styles of 3D silk band eyelashes which are the longest-lasting falsies:     
Bear in mind that thicker bands can be harder to apply, however, Silk band can be applied easily. 
Tips for making your false eyelashes lasting longer 
You can actually extend the lifespan of your lashes by taking proper care of them. Below are our top tips for maintaining your falsies.
Tip #1: Don't apply mascara on false eyelashes
Many makeup tutorials suggest adding a layer of mascara over the top of your lashes. This is fine, but it will damage them and stop them from lasting very long. Instead, apply the mascara to your natural eyelashes before applying falsies. This will enhance the look without damaging your fake lashes. Applying mascara to them will only cause build-up, and nobody wants a clumpy mess sitting on their eyelids!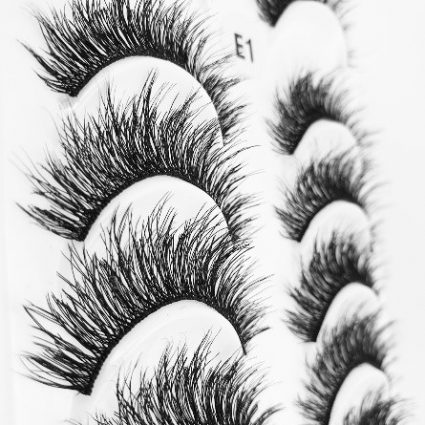 Tip #2: take them off gently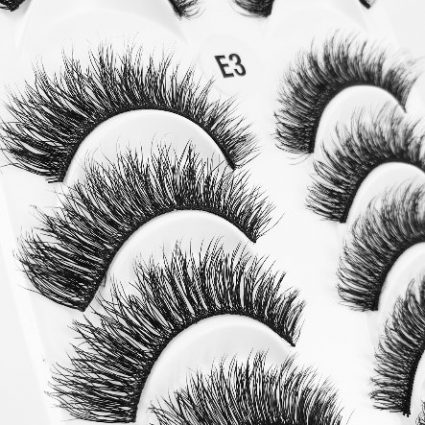 Don't just yank your lashes off your eyelids at the end of the day. Taking eyelashes off takes precision and care – yes, even when you get home drunk after wearing your lashes on a night out on the town! If you can, first run a cotton swab soaked with makeup remover over the lash band, loosening the glue so that you can ease the lashes off slowly. This will avoid stretching the band.
Tip #3: Use tweezers!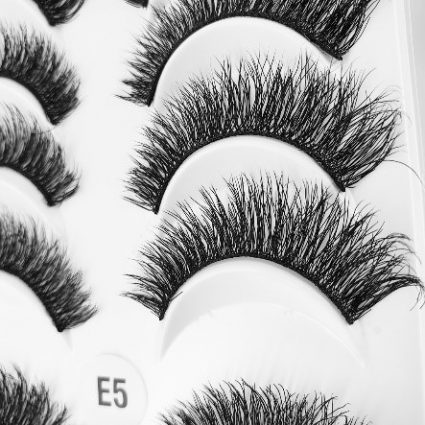 The oils from our skin can be damaging to things like false lashes. Where possible, handle them using tweezers to avoid damaging them. Tweezers can be used to apply lashes, take them off, and to pull off excess glue after you have removed them at the end of the day. Getting rid of the glue is a way to keep the lash band fresh and ready for more wears.
>>> Maybe you are interested:

5 Beauty Tips For Longer and Thicker Eyelashes

Are Multilayered Silk Band Eyelashes Made By Hand?
 For more information on how to start doing eyelashes business and custom your own packaging / labelling please contact us:
GREENFOR an Eyelashes Manufacturer from Vietnam
Specializing in 3D Silk Band Eyelashes, mink faux eyelashes, Double-ups Eyelashes, eyelash extensions.
Website:   https://eyelashsupplier.com
Email: info@eyelashsupplier.com
WhatsApp/ Viber/ Messenger : +84904047155
Factory location: Lot VII.11.1 Thuan Thanh 3 Industrial Zone, Bac Ninh Province, Vietnam