If you notice that your eyes that protrude outwards, then more than likely you have prominent eyes and this guide is perfect for you. Here you will discover information on how to enhance prominent eyes with expert makeup tips and celebrity makeup inspiration.
>>> Are you curve your false eyelashes correctly ?
You will also find a buying guide on the best false eyelashes for prominent eyes which will help your eye makeup look more subtle and natural-looking for day or night time looks.
What are protruding eyes?
Prominent eyes, also known as protruding eyes, are more visible as they tend to sit on the outside area of the socket which creates a slight bulging appearance. They typically have a lower lid which is basically a crease underneath the eye that creates a beautiful doe-eyed effect which some people love, but others hate.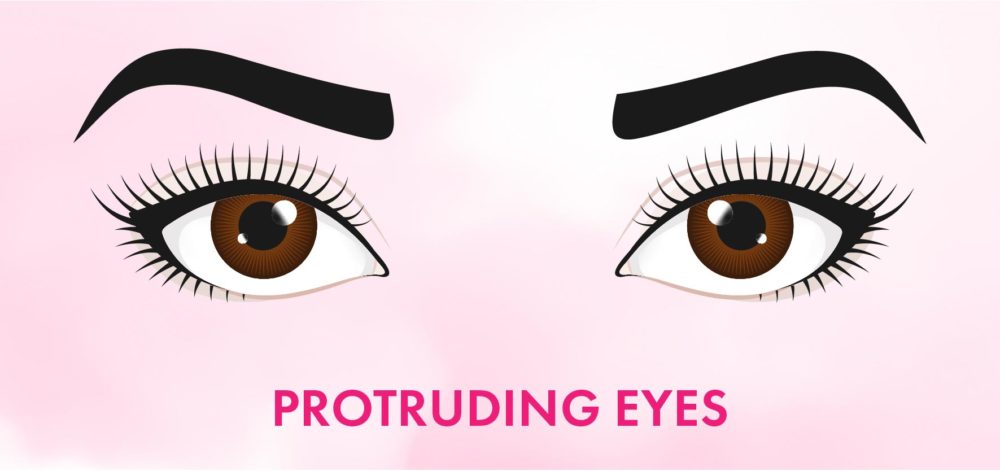 You can make your eyes look less prominent with various makeup techniques which will make minimize the eyes. This includes applying false eyelashes, although you need to be very careful as lashes tend to make eyes stand out, but with prominent eyes, you want to do the opposite.
What are the Best Eyelashes for protruding eyes?
If you have prominent eyes, you may be wary about using false eyelashes as they tend to make eyes look more pronounced and larger. However, you should not be discouraged about enhancing your look with lashes, as subtle fine lashes usually look great for both day and night looks.
>>> What is the different in between 3D silk band eyelashes and mink eyelashes?
To help you choose the right lashes for your eye shape, here are some of the best lash products available for prominent eyes.
Silk Band eyelash D3
Some of the best cheap false eyelashes for prominent eyes are Silk Band eyelash D3 which include a full set of handmade lashes that are made from real human hair.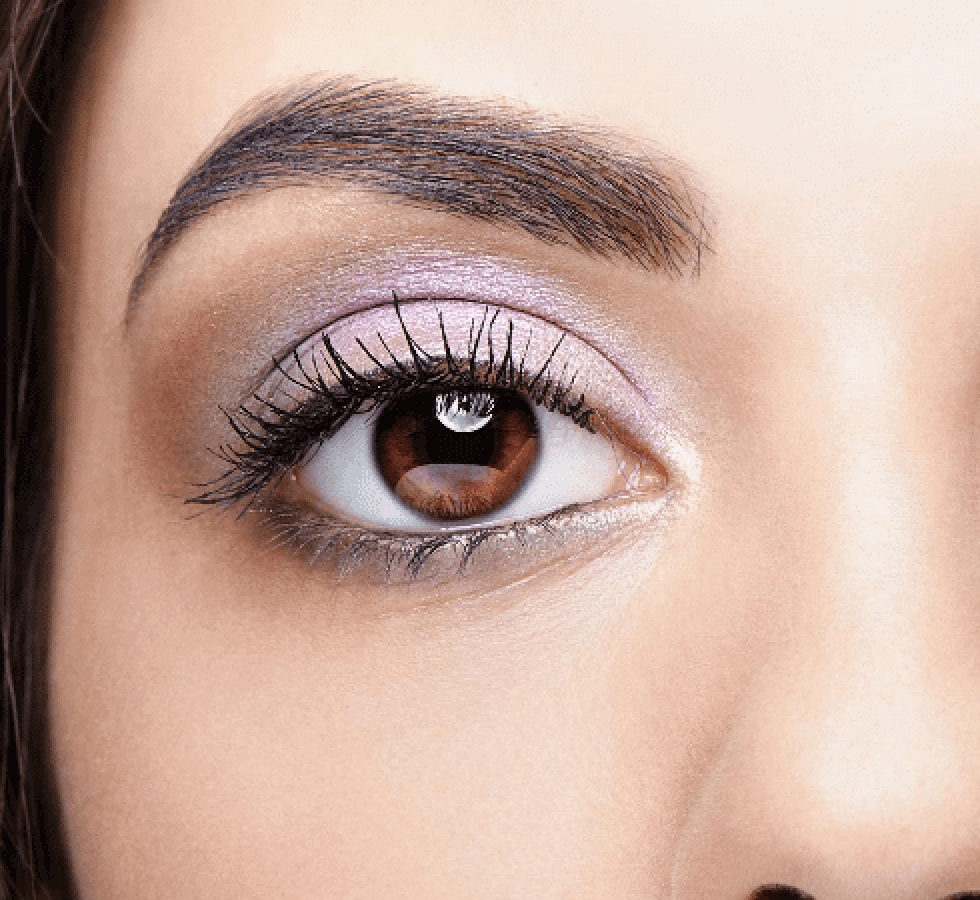 These fanned out lashes are ideal for prominent eyes as they are super lightweight and offer incredible length which will really enhance the eyes without overwhelming them. They are also easy to stick on as they can be applied quickly and also provide comfort for day and evening looks.
3D Doble  up eyelash E3, E5
You can purchase these lashes per set which includes a pair of multi-layered synthetic lashes which features a flexible and lightweight lash band that makes them very easy to apply. Which are made up of soft and silky fiber which help to create a unique design with medium volume. The lashes also have a gentle winged effect which will give your makeup a romantic feel.
Kazumi Double eyelash E5 style lashes are a pair of high-quality strip falsies which offer a luxurious feel and are also very to apply. They also provide increased comfort due to the ultra-lightweight material used.
>>> 5 Essential Tips to Take Care Your Eyes
If you are aiming for a wild and dramatic look for your next night out, then E5 lashes are ideal. They boast ultra-curly and feathered lash clusters which length to your lashes without going over the top.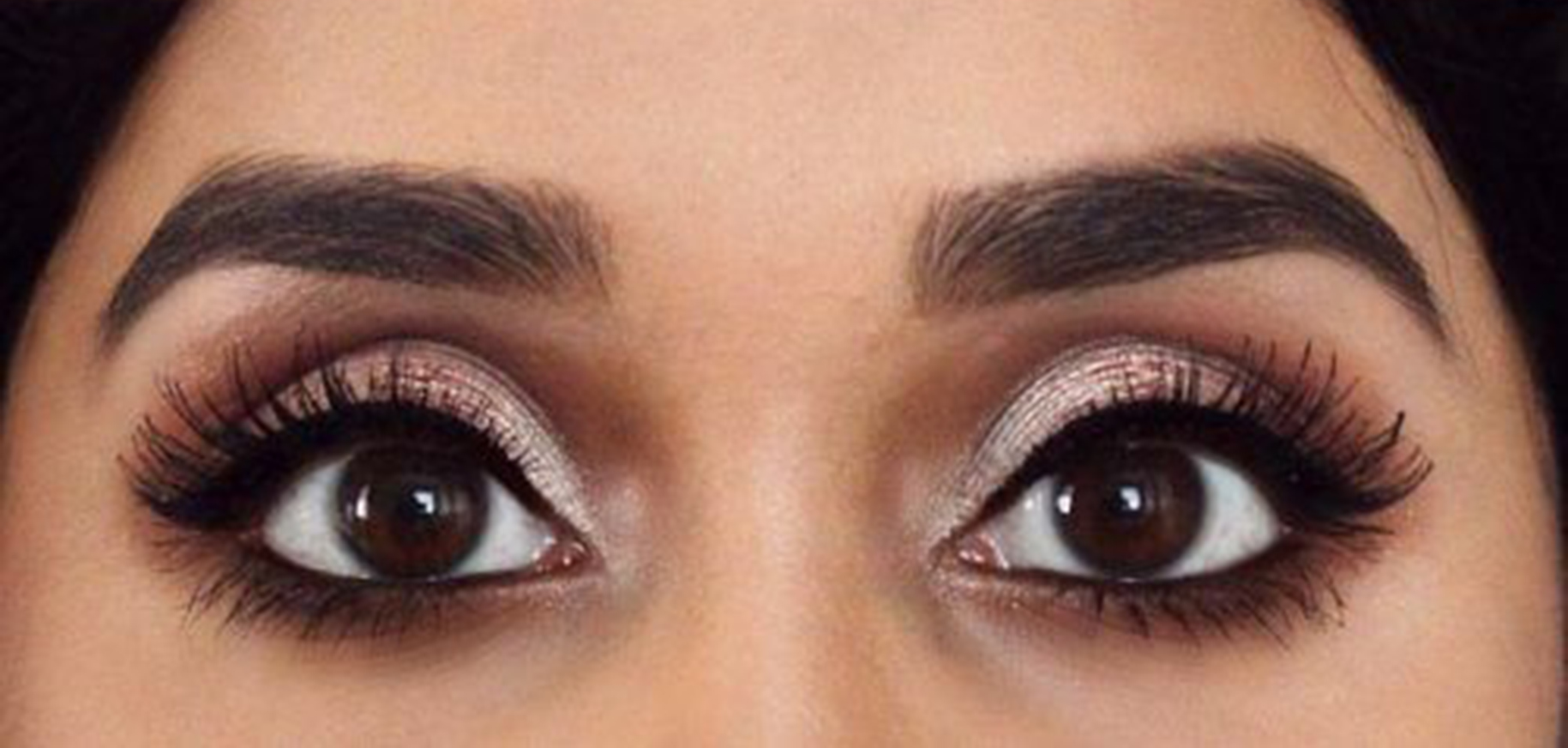 These are a set of high-quality 3D lashes which offer soft, natural-looking volume that looks great on prominent eyes. You can also reuse these falsies, so make sure you take extra with them after a wild night out.
  For more information on how to start doing eyelashes business and custom your own packaging / labelling please contact us:
GREENFOR an Eyelashes Manufacturer from Vietnam
Specializing in 3D Silk Band Eyelashes, mink faux eyelashes, Double-ups Eyelashes, eyelash extensions.
Website:   https://eyelashsupplier.com
Email: info@eyelashsupplier.com
WhatsApp/ Viber/ Messenger : +84904047155
Factory location: Lot VII.11.1 Thuan Thanh 3 Industrial Zone, Bac Ninh Province, Vietnam