If you have round eyes and find that some false eyelashes make your eyes look a lot smaller or sunken then the following guide will help you understand how to enhance round eyes by choosing the right lashes for your eye shape, while also offering eye-enhancing makeup tips.                          
Choosing the right lashes for your rounded eye shape will prevent the appearance of shrinkage while also brightening and opening up your eyes. This guide also provides useful makeup tips to accentuate and elongate the eye area, while also offering an insight into how the makeup artists to the stars achieve a beautiful wide-eyed look for well-known celebrities with rounded eyes.
What are Round Eyes?
Round eyes are characterized by their circular shape which appear larger and more prominent on the face. If you have round eyes, you will be able to see the whites of your eyes all the way around the inside of the eye. You will also notice that the inner and outer corners of the eye are also more rounded in comparison to other eye types, which are usually pulled inward or outward.
>>> Are you curve your false eyelashes correctly ?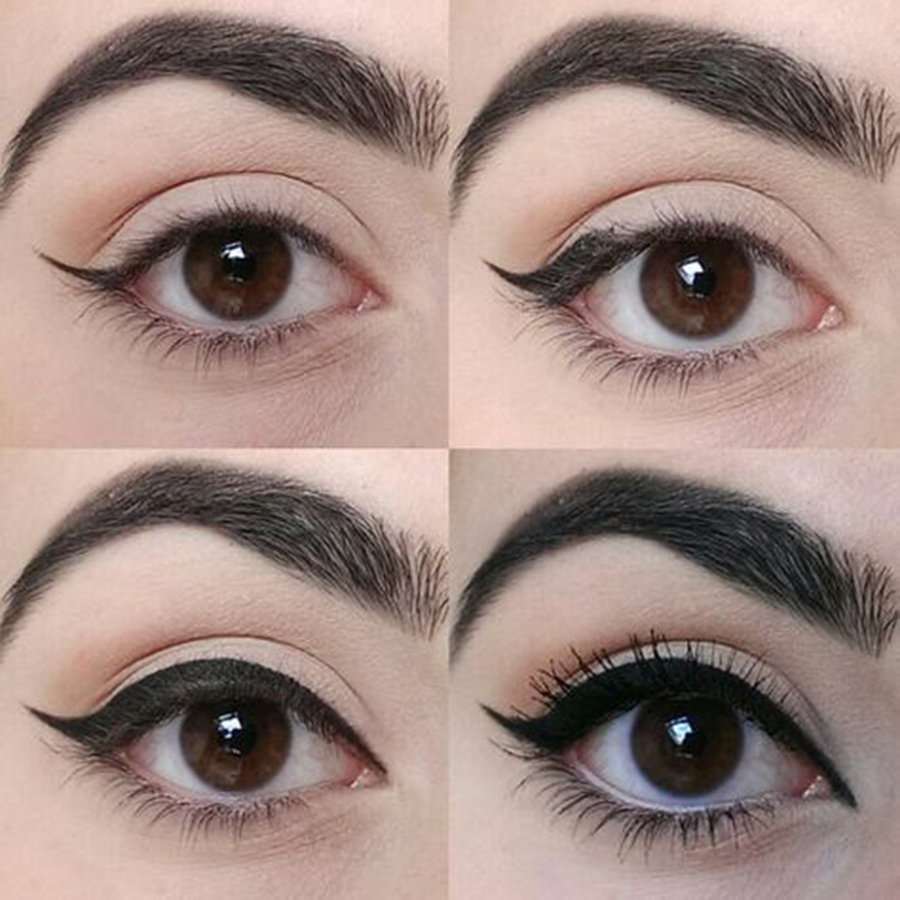 When applying makeup to round eyes you may notice that your eyes look droopy or sunken, so it is important that you choose the right products and techniques to enhance your round eyes. You should also try to make sure that you use false eyelashes that complement your round eyes, as some heavier style lashes can make your eyes look smaller.
What are the Best Eyelashes for Round Eyes?
Choosing the right eyelashes for your eye shape is so important as selecting the right lashes will prevent your eyes from looking sunken, while also creating an eye-opening and brightening effect. The best type of lashes for round eyes are wispy and natural-looking lashes which are longer on the outer corners as this will help to elongate the outer corners of the eye to create a cat-eye shape.
>>> What is the different in between 3D silk band eyelashes and mink eyelashes?
To help you select the right eyelash products, here are some of the best fake eyelashes available for round eyes which are suited to all budgets and preferences. This lash product can be recycled up to ten times and are also ultra-lightweight which means they are very easy to apply.
Double up Silk band eyelashes E5 
If you are looking for a bold, voluminous lash, Double up E5 lashes are a perfect choice, as they are fluffy and full lashes which add length and volume.
Multi-layered Eyelash E8
For a more subtle look, you should consider multi-layered Eyelash E8 style which offer a natural medium length lash style that is perfect for day and night events. These offer just the right amount of curl to suit round eyes is achieved with false tapered end technology which helps to create a more natural texture.
3D Faux Mink X3 lash 
These lashes are 3D faux mink lashes which helps to enhance volume and length, while also creating an eye-opening effect.  
Some of the best false eyelashes for special occasions are 3D silk band eyelashes E3 style. These lashes offer all the drama you need to stand out, while also offering extensive volume and length which will really make the color of your round eyes pop.
These false eyelashes are made from silk band which means they are extremely soft and flexible. They are also very light and easy to apply.
Silk Band eyelash D3
One of the best-selling sets of false eyelashes for rounded eyes is Silk Band eyelash D3. These are popular as they offer a full and elongated appearance which helps to accentuate rounded eye shapes.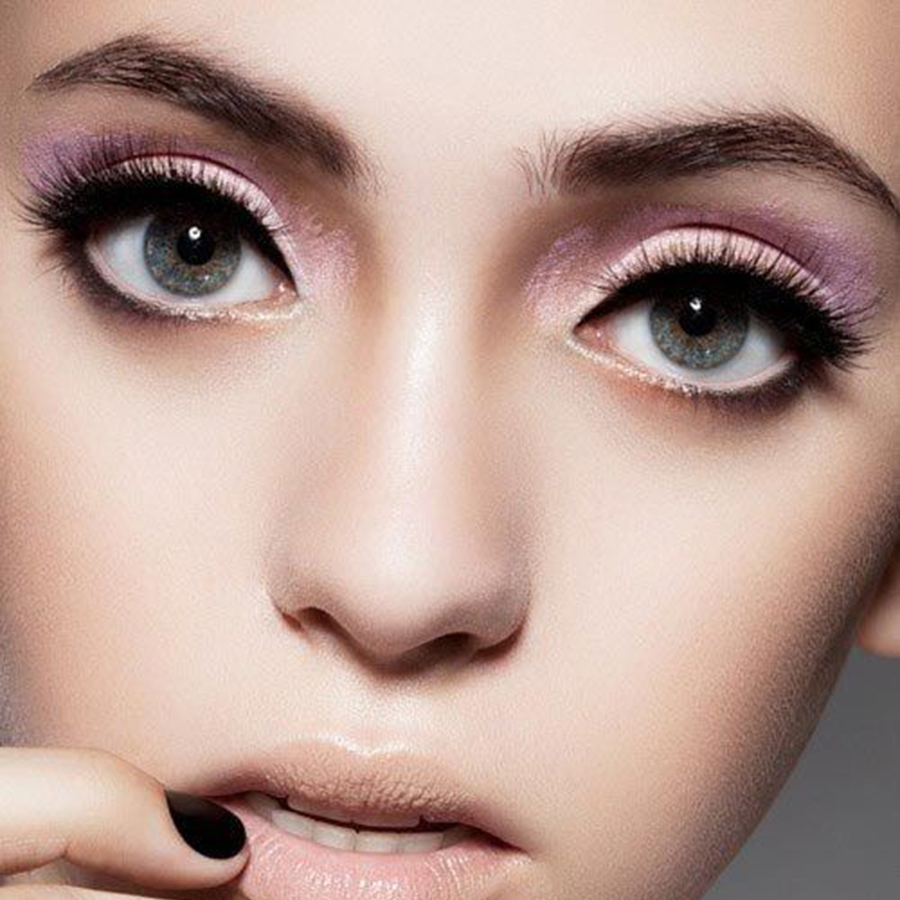 These lashes are made from synthetic fiber and are therefore cruelty-free and vegan-friendly. These glamorous, lightweight silk band false eyelashes offers great value for money as they can be reused up to fifteen times.
>>> 5 Essential Tips to Take Care Your Eyes
  For more information on how to start doing eyelashes business and custom your own packaging / labelling please contact us:
GREENFOR an Eyelashes Manufacturer from Vietnam
Specializing in 3D Silk Band Eyelashes, mink faux eyelashes, Double-ups Eyelashes, eyelash extensions.
Website:   https://eyelashsupplier.com
Email: info@eyelashsupplier.com
WhatsApp/ Viber/ Messenger : +84904047155
Factory location: Lot VII.11.1 Thuan Thanh 3 Industrial Zone, Bac Ninh Province, Vietnam